Nickel, Cobalt and Tungsten Alloys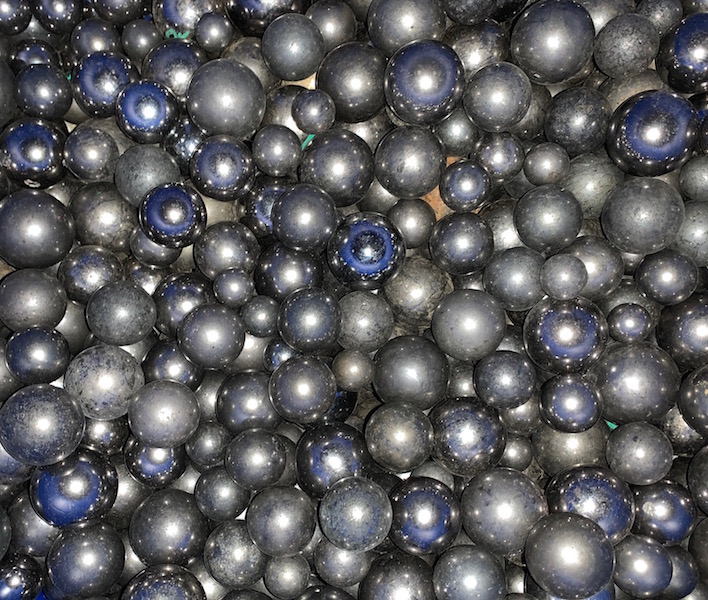 Nickel:
Pure nickel can be used to make various nickel based alloys.
Nickel is one of the most valuable common non-ferrous metals. Nickel is hardly ever used by its self, but is frequently assorted with other metals to manufacture alloys. There are several diverse alloys containing nickel – each developed to present a particular combination of technical properties (mechanical properties, corrosion resistance and service life) related to exacting conditions of use.
Common grades include:
Inconel - 718, 600, 601, 625 (Registered trademark of Special Metals Corp.)
Monel-R, K-Monel, Monel-C, Monel- D, Monel-400, Monel-D, Monel-G, etc.
Waspalloy – Ni-Cr-Co Alloy – Jet turbines, high temp hardware, good for heat resistance, high strength, high stress level.
Hastalloy – Nickel Chrome alloy – used for acid and sulfur resistance and high temp stability.
Cobalt:
Cobalt is used in a variety of different applications including medical, machining, and even artificial body parts. It is used for its strength and durability.
Common Grades include: Stellites, Star J, and F75.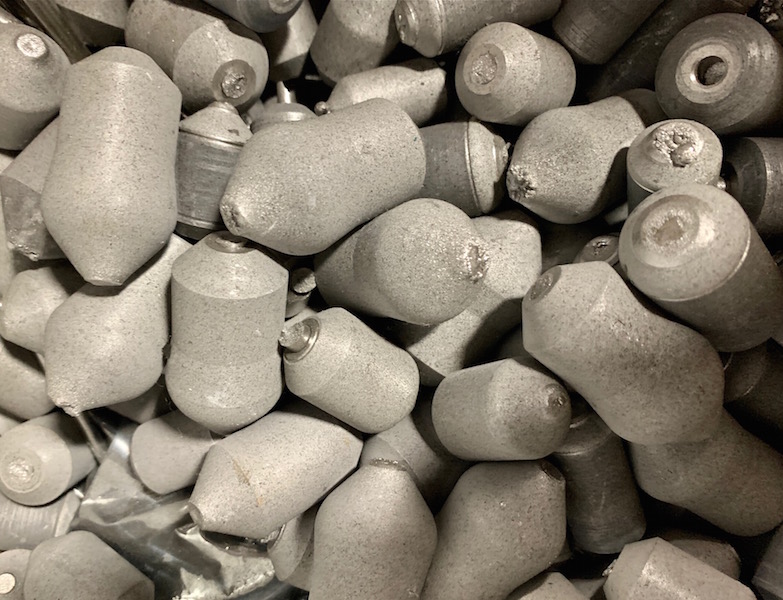 Tungsten:
Tungsten is used for its strength, durability and heat resistant properties. It is used in tooling, machining, and electronics.
Common Grades include: Densilloy, Heavimet, Mallory